Customised and convenient document creation - a new video about the correspondence interface
A wide variety of correspondence lands on the desks of staff at housing companies, covering issues such as operating cost, pets, conversions and extensions, and contract termination. Templates in the corporate design are usually available to employees for all this correspondence.
For customised and convenient document creation in SAP®, PROMOS has developed OpenPromos® Corporate Correspondence. In our new YouTube videos, we give you insights into how you can create, edit and archive your letters in the familiar Microsoft Word environment integrated into SAP®.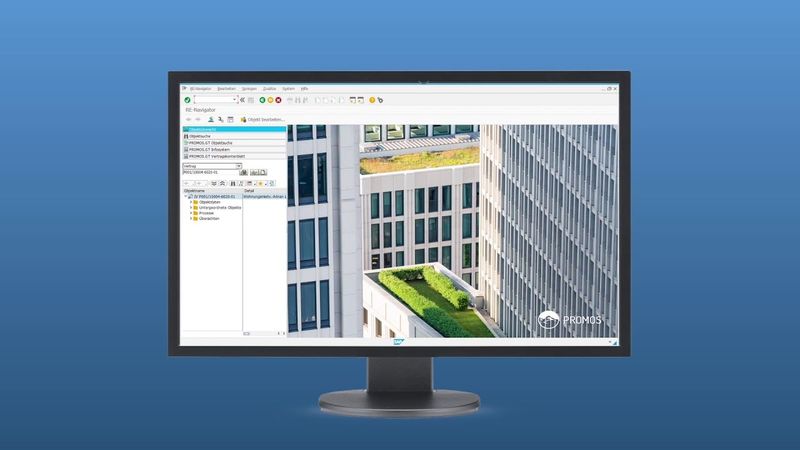 The benefits are clear:

Numerous design options for your correspondence templates

Independent editing in SAP® without any specific programming skills

Integrated email function for delivery directly from SAP®

Simplified handling and faster creation of your correspondence
Consideration of individual authorisation concepts
Multilingual capability for international correspondence

Seamless integration into easysquare workflow