Portfolio No.: 9205-01
Subject: Master Data/Contracts
PROMOS room administration
Detailed management of the fixtures and fittings characteristics in your properties
With the room administration functions, you can maintain the fixtures and fittings characteristics of your object master data in the standard SAP® real estate management scope. In this context, PROMOS has developed a useful enhancement that you can use to allocate rooms and fittings and fixtures in detail. In this way, you can determine which fixtures are available in the room in question on an individual basis.
The allocation can be made in two directions. Either you can perform the allocation via the fixtures and fittings characteristics by defining which fixtures are to be allocated to which room, or you can perform the allocation based on the room to specify which fixtures are in a room.
A validation when saving the fixtures prevents or informs you that a room allocation is missing.
A customer-specific table is used to define which fixtures can generally be allocated to a room; for example, to what extent an apartment has doors, windows, floor coverings, radiators, plug sockets, interior equipment, etc.
Of course, you can also allocate the fittings and fixtures to the rooms in a clear report.
Further information
Mass maintenance for allocating the rooms to individual fixtures is currently being implemented.
Your benefit
Data quality: PROMOS room administration allows you to allocate the fixtures and fittings characteristics to the rooms in detail.
Mobility: The detailed maintenance of the fittings and fixtures can be supported and enhanced meaningfully through the mobile residential property inspection.

Video clip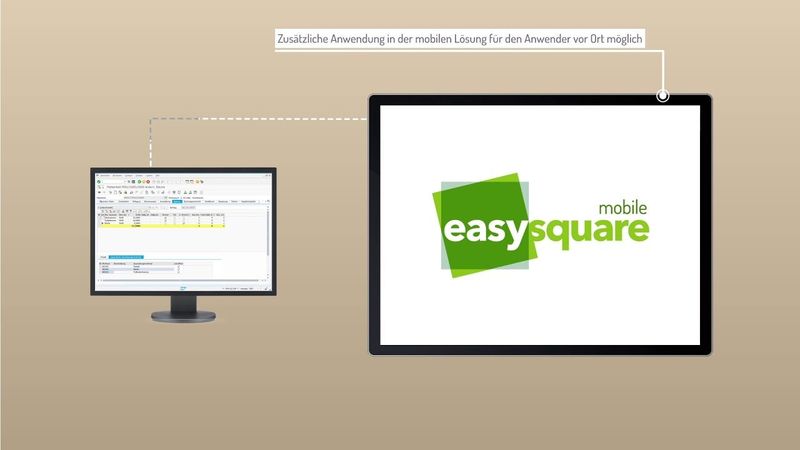 Please contact us:
PROMOS consult Projektmanagement,
Organisation und Service GmbH
Rungestraße 19
10179 Berlin-Mitte
Germany
to the contact form