Portfolio No.: 9308-01
Subject: Maintenance
PROMOS Workforce Management
The common thread for your resource planning – the holistic PROMOS Workforce Management System
In Facility Management, business transactions between real estate owners, service providers and suppliers are closely networked. A large number of orders must be transmitted with the correct content almost in real time, decisions must be made regarding order processing and, finally, settlement must be performed in accordance with the contract.
To keep track of things at all times, PROMOS has developed an SAP®-based workforce management system as a platform on which users can execute the workflows smoothly. Here, functions from the SAP® modules PM, CS, MM, FI, CO, PS, SD, MRS and RE-FX are available to the customer. The functional scope allows planned / unplanned orders to be carried out and managed in the service module, material and external services to be procured in the purchasing module, contracts to be awarded to suppliers and external service providers via the easysquare supplier portal, fully automated MRP and connection of mobile work steps with easysquare mobile, and invoicing to the customer.
The modular workforce management system from PROMOS covers the following functional areas:
Contract management
Customers are taken from accounts receivable accounting and the contracts shown with items. The customer contract item is settled via resource-related billing or billing plans.
Maintenance / customer service
Any number of work orders in the form of sub-contracts can be stored for each customer order. These sub-contracts are carried out both in-house and through third-party commissioning with services (service specifications). The feedback regarding times, services and materials for orders fulfilled in house is entered either directly in the SAP® system or via a mobile device on site. In addition, mass generation of orders with planned services, such as garden maintenance, cleaning and quality assessment, is also possible. The subcontractor work orders are processed using the easysquare craftsmen portal.
Resource planning / route optimisation
Assignment planning for orders fulfilled in house is performed using the SAP® add-on MRS. Each assignment can be allocated manually (planning board) or automatically based on the qualifications and availability of a resource (employee). Optimal order planning can be achieved using the MRS Optimiser. This determines the fastest route and allocates the assignments to the suitable resources accordingly.
Purchasing
The service masters and service specifications for customers and subcontractors are stored in the purchasing module. The framework contracts with service providers / suppliers contain service items with agreed prices. Invoices can be generated automatically for approved service entry sheets and the credit for the craftsman triggered. Moreover, materials can be allocated to the work orders and the material consumption can be reported. In addition, a supplier evaluation is available to optimise supplier determination.
Further information
Easysquare platform: The easysquare platform provides various additional functions that can be seamlessly connected to workforce management in SAP®. These include the craftsmen portal, which can be used to manage the contracts awarded to subcontractors, monitor the progress of a service and create service entry sheets. In addition, the easysquare mobile app completes the range of functions, enabling damage to be recorded on site via a mobile device and services relating to the work orders to be reported to the SAP® system. All processes can be controlled optionally using intelligent PROMOS workflows.
Invoicing / billing: In the workforce management system, invoicing for customers almost performs itself. For resource-related accounting, the billing request with automatic account and price determination and billing with an invoice letter are available.
Data integration: Data can be exchanged via interfaces with the customer systems; for example, master data (functional locations), orders or invoices.
Your benefit
A holistic approach: The integrated workforce management system supports you with efficient and dynamic administration of the entire process chain – from the quotation and customer contract to provision of the service and integration of external subcontractors.
No media discontinuities: As all those involved are brought together on a shared platform, unnecessary media discontinuities are avoided and all the information is available in a transparent manner.
Minimised workload: The data is no longer available only in the form of paper documents and countless copies in the offices of administrators and MRP planners; but on a central, digital platform. This means that service specifications, prices, etc. are also available for accounting, thus saving you time and money.
Video clip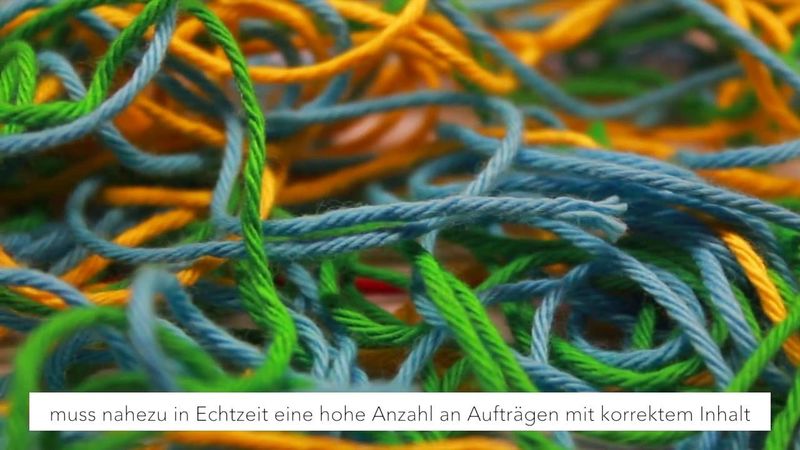 End user
Facility service providers
Please contact us:
PROMOS consult Projektmanagement,
Organisation und Service GmbH
Rungestraße 19
10179 Berlin-Mitte
Germany
to the contact form